Ts-18 Hex Cable Seal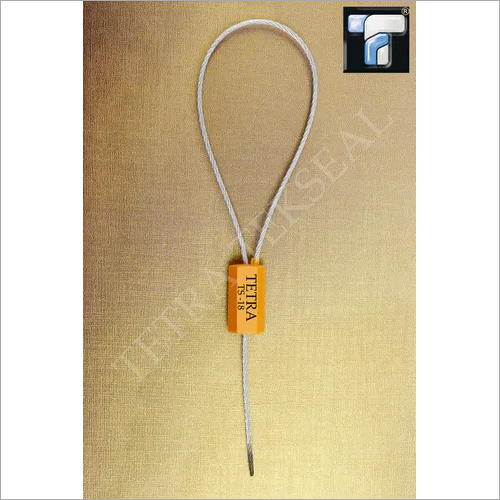 Ts-18 Hex Cable Seal
Product Description
Cable seals allow for more versatile application, as they have variable length of the locking mechanism limited only by the cable length. Typical applications include sealing trucks and railway cars transporting valuable commodities. An internal locking mechanism prevents the cable from being retracted. Most cable seals are classified as security or high security level as to ISO 17712.
All ISO 17712 compliant seals are numbered on both seal body and head, to prevent substitution of either part. This is usually done using laser marking, which cannot be rubbed off.
Ball seals are commonly used for securing trucks. They consist of a metal strip with a punched hole, attached to a housing section. When the strip is bent and threaded through the hole, a ball inside the housing section locks it in place. Most ball type seals belong only to the indicative level as to ISO 17712.